devils World order: The New Jersey Devils Digest
New Jersey Devils coverage with some bite!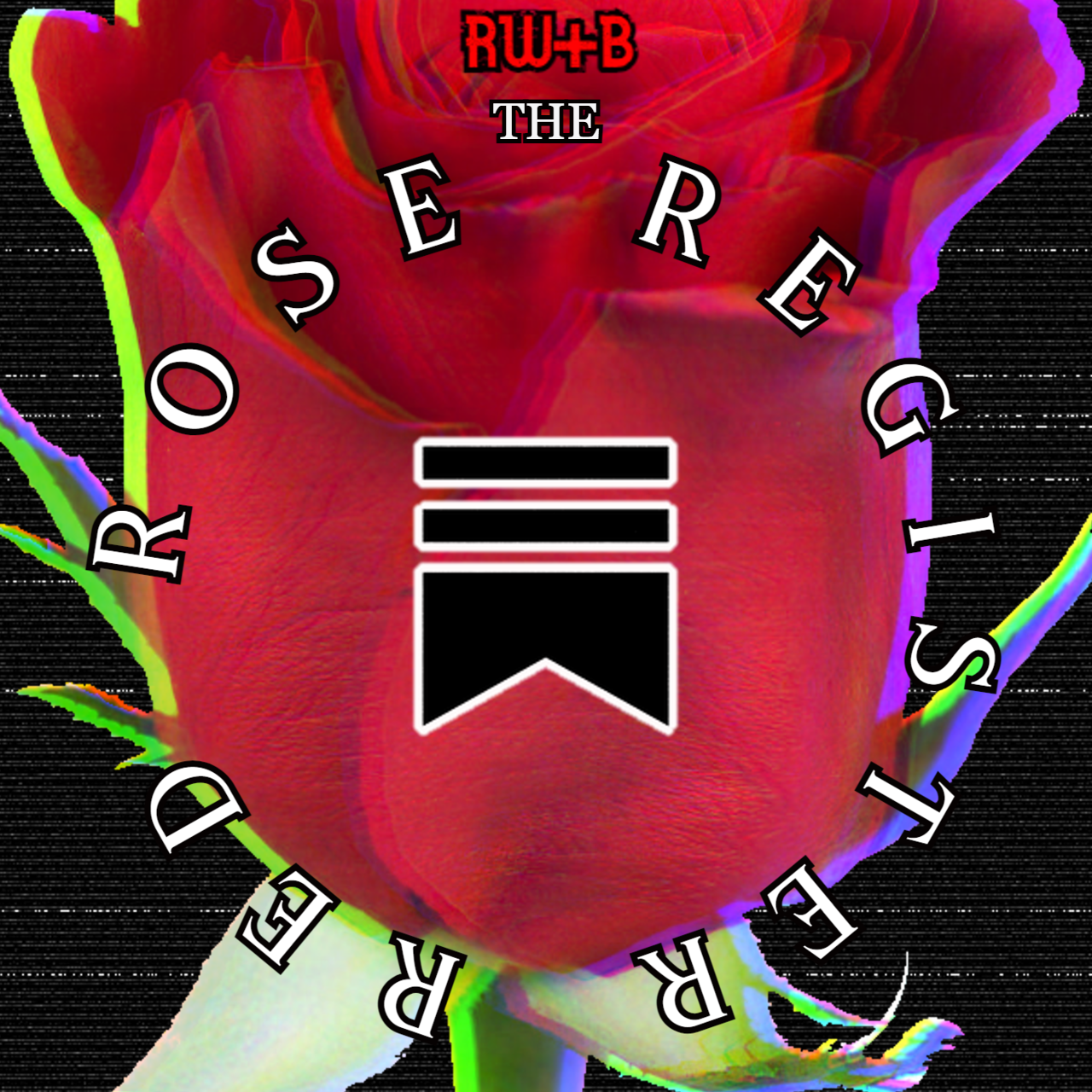 RW+B on Substack
Welcome to the home of The Red Rose Register, dWo: The Devils Digest, Black Lotus Journal, and more! Thank you for visiting and I am hopeful that you'll find something of value while you're here.