RW+B Podcast Network
Features R. Wood of RW+B, and writer of the Red Rose Register and Red Rose: Observations of American Politics and the World Around Us, speaking on a wide variety of subjects, sometimes with interesting guests.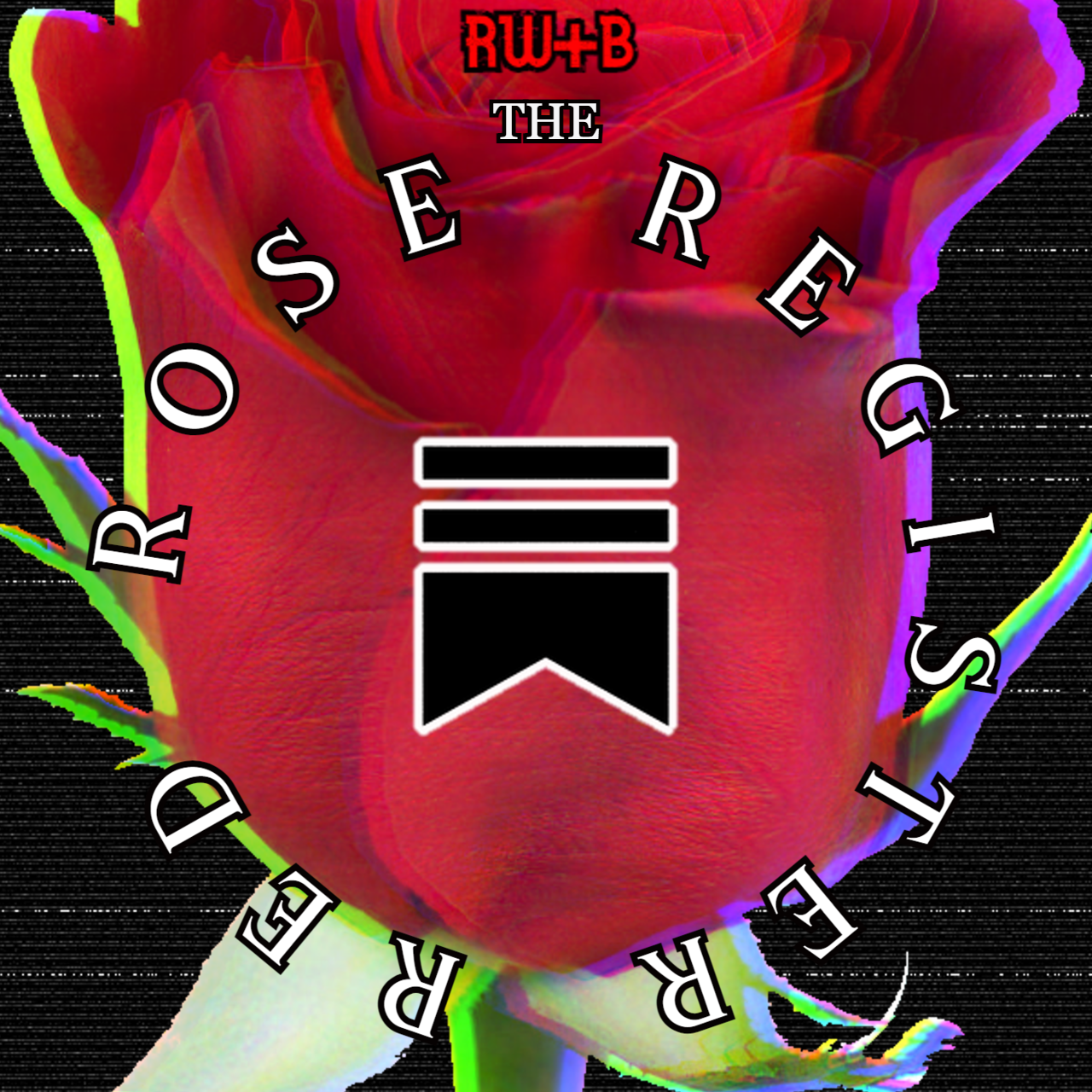 RW+B on Substack
Welcome to the home of The Red Rose Register, dWo: The Devils Digest, Black Lotus Journal, and more! Thank you for visiting and I am hopeful that you'll find something of value while you're here.