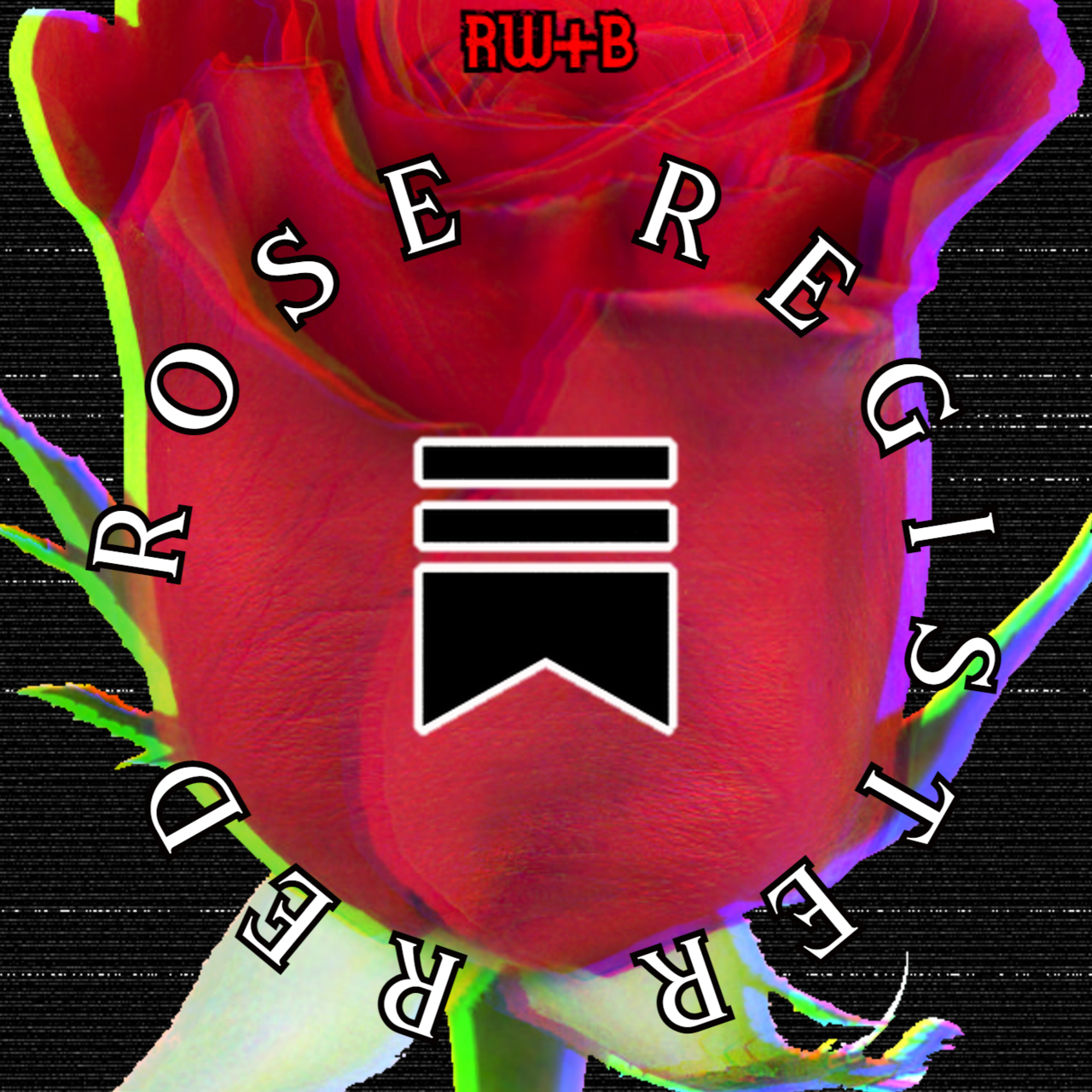 Red Rose Register
The Red Rose Register, including the podcast edition, takes a populist look at the biggest news stories from around the globe. You can also find content from the RW+B Podcast Network and the mWo Sports Digest here. Thanks for visiting!


RW+B Podcast Network
Features R. Wood of RW+B, and writer of the Red Rose Register and Red Rose: Observations of American Politics and the World Around Us, speaking on a wide variety of subjects, sometimes with interesting guests.